Connect to our Facebook page: www.facebook.com/TaranakiTennis
<![if pub11]>
Christie Cup Senior Representative
Taranaki v Hawkes Bay, Sat 23rd Jan 2021 at Pukekura 9am *New
Hawkes Bay 17-7, view scoresheet here.




2021 McDonald Real Estate Stratford S Band Tournament

See tournament results here<![if pub11]>
<![if pub11]>
2020 Taranaki Senior & Junior Open/NZ Lawn Tennis Championships, 27th-30th December at Hawera Lawn. *New

Pukekura's 15 year old Diego Quispe-Kim prevailed in a tight Men's Open Singles final against defending champion Kurt McNamara (Manawatu). Quispe-Kim won the toss and served first but had his service broken. Players held serve from there on for McNamara to take the first set 6-4. In the second set, games went with serve until at 3-2 to Quispe-Kim, McNamara went through a very lean period, losing 15 consecutive points before losing the set 6-2. McNamara was the first to strike in the third set, breaking Quispe-Kim to take a 2-1 lead. Quispe-Kim broke straight back and the match went with serve to 6-5 Quispe-Kim. Quispe-Kim had McNamara's serve at 30-40 and converted the match point to win an epic final, 4-6 6-2 7-5. Quispe-Kim also collected the NZ Lawn Tennis trophy in conjunction with the match.

Earlier, Mark Belcher (Pukekura) was able to peel back the years, with partner Hamish Mead (Okaiawa), to win the Men's Open Doubles title in another epic match. Belcher/Mead defeated Hamish Lee/Johnathan Fall (both Hawkes Bay) 6-4 6-7(4) 10-4. This was Belcher's 7th Taranaki Open title having won the Doubles in 1987, 2002 and 2003, the Singles in 1981 and 1987 and the Mixed Doubles in 1981. This was Hamish Mead's 5th Taranaki Open title but his first in the Open grade.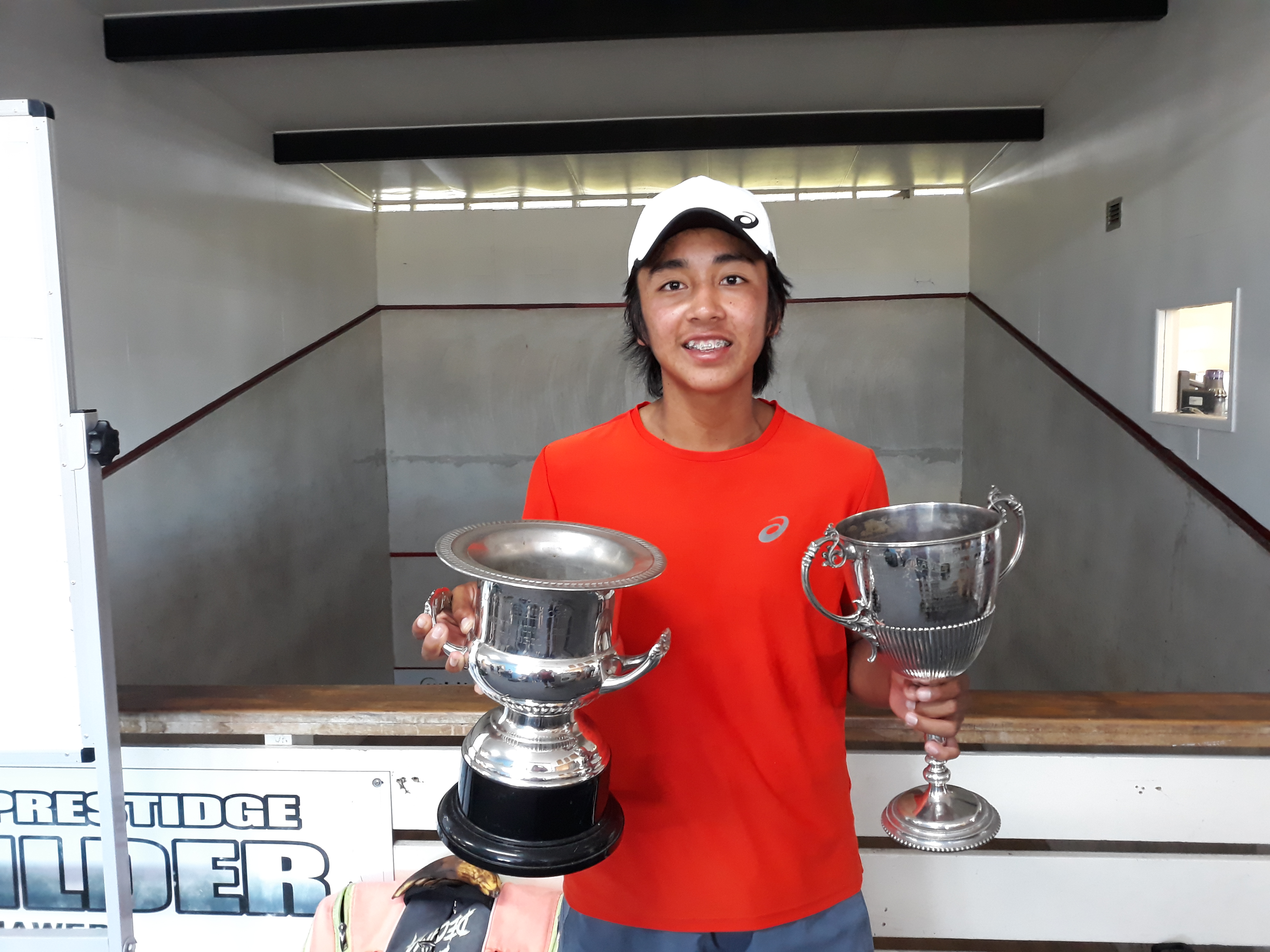 Below: Ladies Open Singles Champion Boidehi Ukil, (Auckland) pictured right, defeated Alyssa Toland (Manawatu) 0-6 6-0 6-4 and also collected the NZ Lawn Tennis Championship Singles title. Luis Silva (Rotokare) took out both the NZ Lawn Tennis Championships B Men's Singles title and the Taranaki Open B Men's Singles title with a hard-fought win over Andrew Moffat (Pukekura) 6-4 6-3.

2020-21 Junior Calendar of events, download here
Taranaki A Grade
24 Jan 2021
Soffe Cup
Oakura 10 Inglewood 6
Pukekura 10 Huatoki 6
Okaiawa 12 Stratford 4
Rotokare bye
Read a review
16 Jan 2021
Soffe Cup
Okaiawa 7 Pukekura 9
Rotokare 16 Inglewood 0
Stratford 6 Oakura 10
Huatoki bye
Read a review

Wilson Trophy & Fours
Starts 30th Jan












A Grade Result Sheet 2019-20
A Grade Rules 2019-20
Fours Rules 2019-20
Club Transfer Form
Affiliation Refund form
Taranaki Junior Representative Selection Process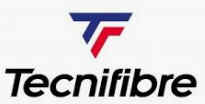 _____________________________

Lookup your Ranking here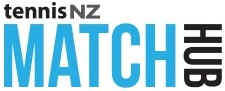 Soffe Cup Points
as at 24 Jan 2021

Baker Tilly Staples Rodway Pukekura
98
Central Finance Rotokare
91
Okaiawa Hotel Okaiawa
79
Oakura
75
Latitude Homes Inglewood
51
McDonald Real Estate Stratford
46
Huatoki
46
Wilson Trophy Points
as at 24 Jan 2021

Rotokare
56
Oakura
49
Pukekura
38
Okaiawa Hotel Okaiawa
24
Waitara
13
Fours Points
as at 24 Jan 2021

Pukekura Green
32
Waiwaka
29
Hawera
19
Stratford
12
Huatoki
12
Pukekura Yellow
11
Oakura
11
* awaiting results
0
---
M O R E N E W S
Ajeet Rai Read more...




W H A T ' S N E W



U P C O M I N G E V E N T S
2021 McDonald Real Estate Stratford S-Band Tournament 20-22 Jan 2021
2021 23rd Jan Senior Rep v Hawkes Bay, Christie Cup, (at Pukekura 9am)


R E C E N T T O U R N A M E N T R E S U L T S
Tier 3 Taranaki Junior and Senior Open/NZ Lawn Tennis Championships: Results
Stratford S-Band Bash Tournament: Results


C O N T A C T T A R A N A K I T E N N I S
Email the association at taranakitennis@gmail.com
News Draws Results Points Events Juniors Honour Roll Contacts Links